mercury. The mirror tray is made of the special materials, which are not easy to aging and broken, and very durable. Products are equipped with adjustable hand-held rod. The range of rod length is from 46cm to 88cm. The unique folding design brings about space-saving and portability.
Specifications:
Mirror:
1· 30 * 30 cm Square high-intensity shatterproof acrylic mirror,
2· convex-shaped two-fold amplification effect,
3· as 1/2 weight as the an ordinary glass mirror of the same size,
4· With certain toughness, not easy to break, safe and durable, the brightness is as the glass mirror .
5· PS at the bottom can effectively prevent damage to the mirror caused by the collision .
6 · Detect minimum height: 10CM
Grip:
1· retractable rod.
2· 170degree joint flip change designed to maximize probe depth into the vehicles and goods, lacoste shrapnel, plastic ring pairs of the insurance position,
3· using high-quality aluminum structures and several high-intensity processing, light , strong and beautiful.
4· Outdoor grill surface clean room paint handling, longterm use does not fade, no peculiar smell, harmless to human body.
5· Equipped with a black cotton foam handle grip feeling good for a long time operation.
Light source
· fluorescent lamp. Fluorescent lamp with a light natural, soft features;
Carry:
· make the rod for folding fixed in aluminum case for easy withdrawn.
· Equipped with portable bag for collection , when not in use.
Use method
· this model use for under vehicle inspection operation design, tables, chairs, vehicle and other
objects need to bent down to search: such as searching under the fixed object temporary can use
our portable ML models.
· For the surprise search:Cabinets, ceiling and other objects that need climbing using MW or
removed at the end of round of the ML to checke.
· According the actual situation, if under lowlight conditions with a flashlight so as to avoid missing the target object search
Product parameters:
1· Power: DC12V rechargeable battery pack
2· light: energy-saving lamp
3· handle Length: 1 meter (scalable)
4· Weight: 5KG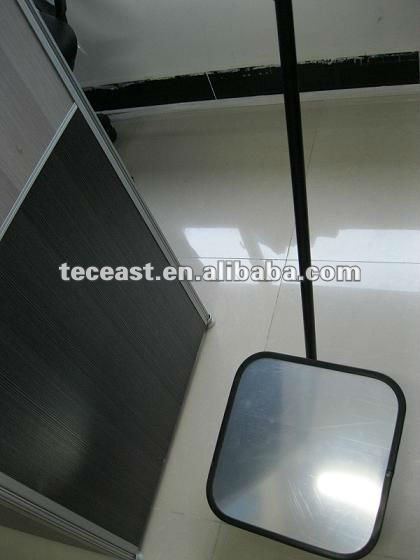 30 * 30 cm Square shatterproof acrylic glass plated mercury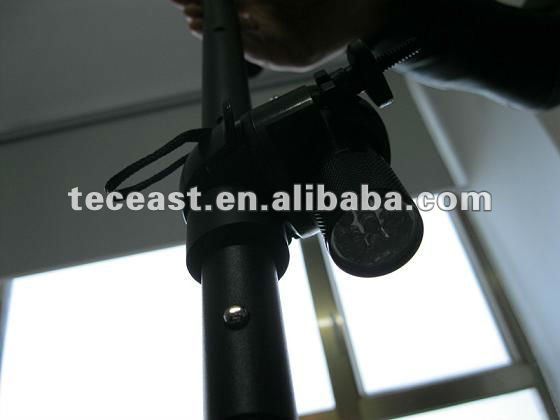 Fluorescent lamp with a light natural, soft features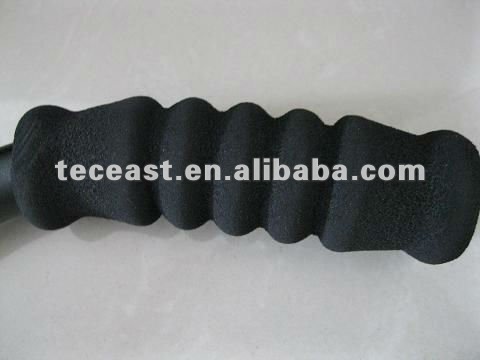 black cotton foam handle grip, feeling good for a long time operation