Mirror: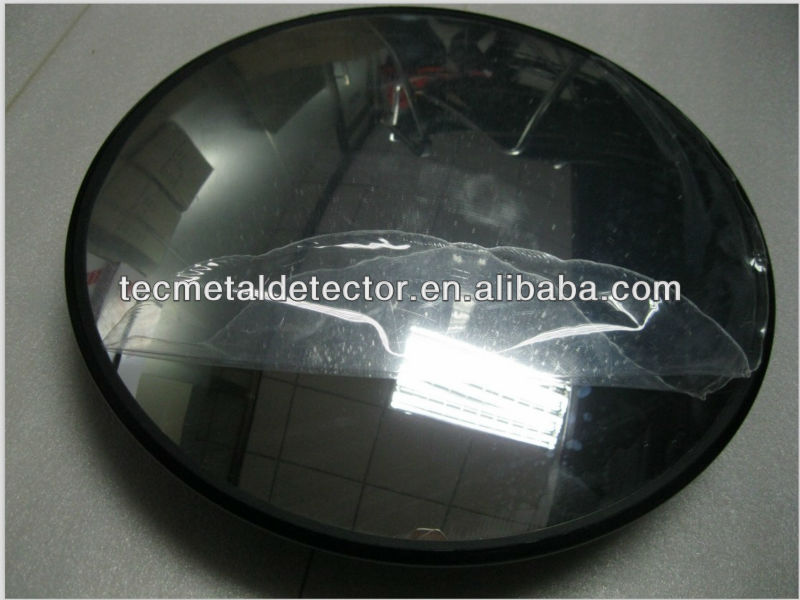 back wheels: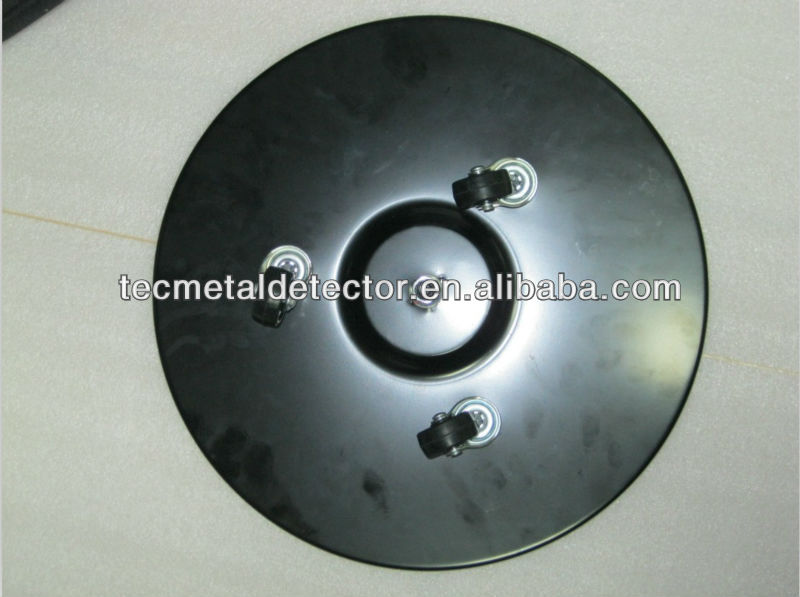 33 / 28 centimeters

high intensity shatterproof acrylic mirror

convex-shaped 2-fold amplification effects

1/2 weight of the mirror glass which is of the same size

With certain toughness, not easy to be broken,

safe, durable, light and glass the same mirror.

Ebonite materials surround the botton of the mirror, can effectively prevent the collision cause damage to the mirror.

Detectable minimum height: 10CM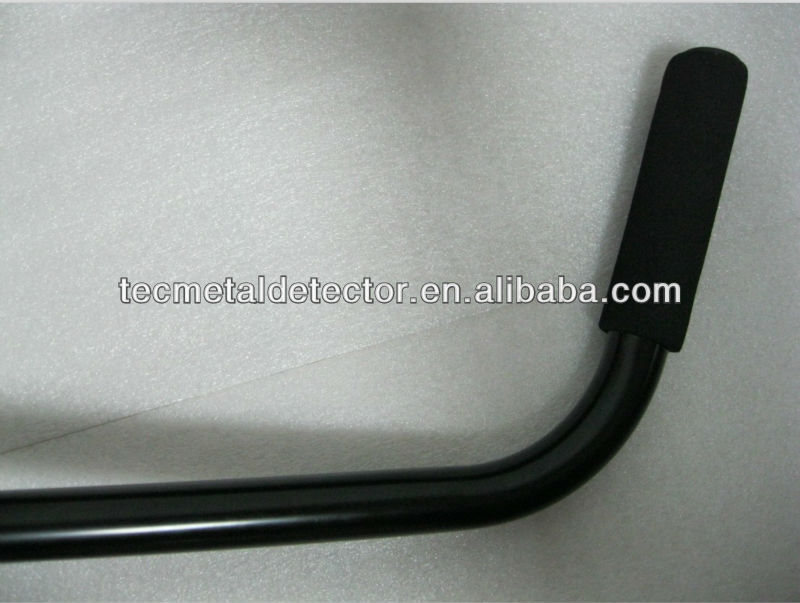 Turning

170 degrees

around the joints designed to maximize the depth to the detection of vehicles and goods,

plastic ring double insurance positioning,

Use of high-quality aluminum structure and multiple high-intensity processing, light , firm, and beautiful.

Surface dust-free workshop grilled outdoor paint treatment, l

ong-term use of non-bleaching, non-smell, harmless to the human body.

Cotton with a black foam grip, grip feeling good, fit a long time operation.
Light source: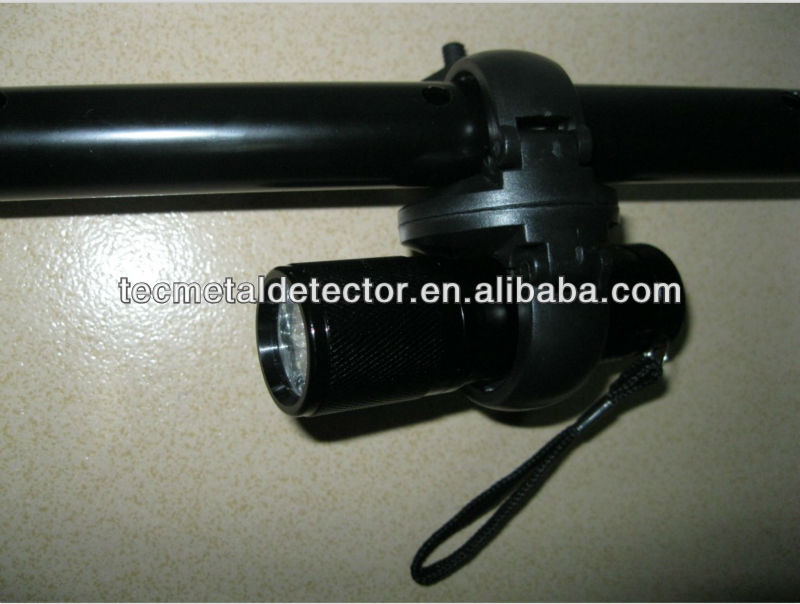 Fluorescent lamp,

as well as an optional

LED light

source.

Fluorescent light source with a natural, soft characteristics;

LED lights have long life,

high brightness waterproof, removable to serve as work lights and so on.

Customers can use the characteristics according to their own selection of suitable light source.

Fluorescent models are adapted to wet and rainy conditions
Power:
· Built-in lithium battery, 1-2-hour charge for 5-6 hours work.
· Economic, convenient and practical.
· packaged with a standard power adaptor.
Easy Carry:
· make the rod for folding fixed in case for easy withdrawn.
· Equipped with portable bag for collection , when not in use.
Use method:
· this model use for under vehicle inspection operation design, tables, chairs, vehicle and other objects need to bent down to search: such as searching under the fixed object temporary can use our portable ML models.
· For the surprise search:Cabinets, ceiling and other objects that need climbing using MW or removed at the end of round of the ML to checke.
· According the actual situation, if under low light conditions with a flashlight so as to avoid missing the target object search