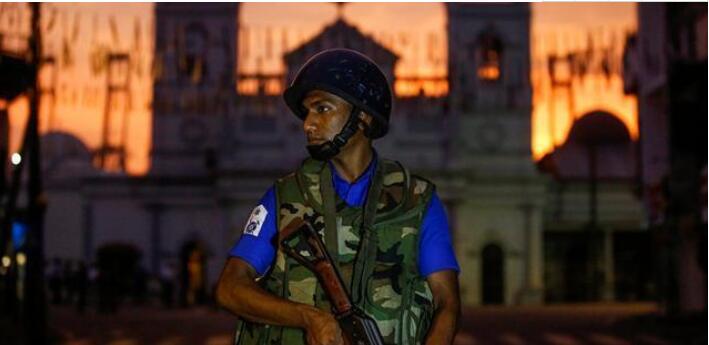 At the same time as the explosion was reported, the three provinces of Sri Lanka declared martial law.
The police stations in Karmunay, Chawaraka and Samanturai declared martial law. According to local news News 1st quoted military sources, three explosions occurred in Carmonay, eastern Sri Lanka, on Friday.
Local media quoted police sources as saying that when security personnel, including the military, attempted to attack a site believed to be used to create suicide vests, the suspect detonated himself when the gunfire opened fire.
No details of casualties were announced immediately.
Security personnel seized clothes and flags related to the "Islamic State"*, 150 Geely explosive rods, 100,000 iron balls, drones and at least one suicide vest at this raid.
The three explosions occurred just a few days after the massive terrorist attack in Colombo, Sri Lanka, which killed 359 people and injured more than 500.
From: Fast Information