There are now many smugglers who ship smuggled goods overseas by sea and make a lot of money from them. However, when passing customs, it is not so easy to be able to get away with it.
During the routine inspection, the staff of the German Customs found a suspicious man. When he passed the security check, the police dog on the side suddenly sniffed at his suitcase and refused to leave. The staff immediately realized that there was a problem.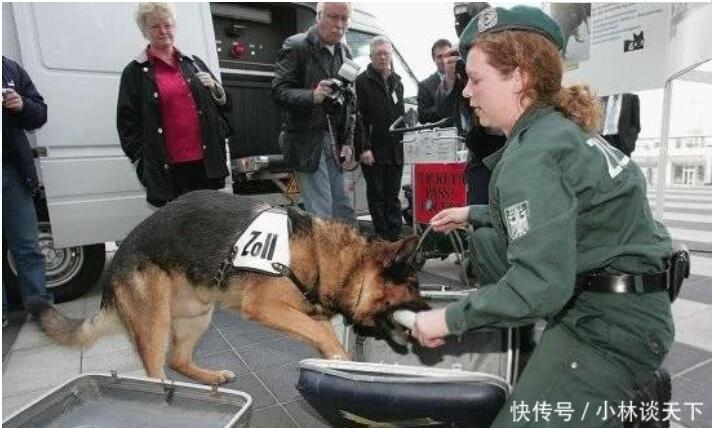 They asked the man to open the box for inspection, but the man refused to accept it. This made the police even more sure that his box had a problem. I did not expect to open the box, it really hides mystery. The first thing in the man's box is a bottle of sparkling wine.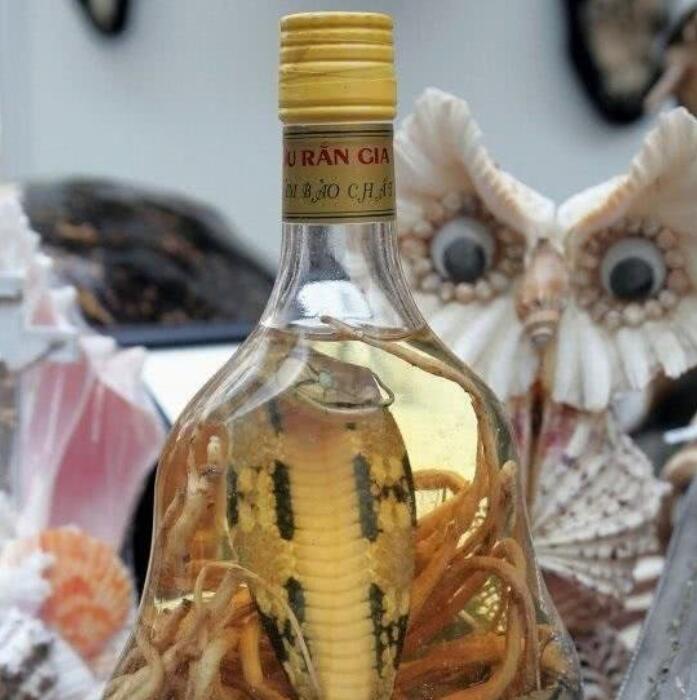 There is also a chic ashtray in the man's suitcase. A turtle is used as a base. A hole is made in the shell of the turtle. A gold-plated ashtray is placed inside. It looks like a local tyrant. It is everywhere. gold.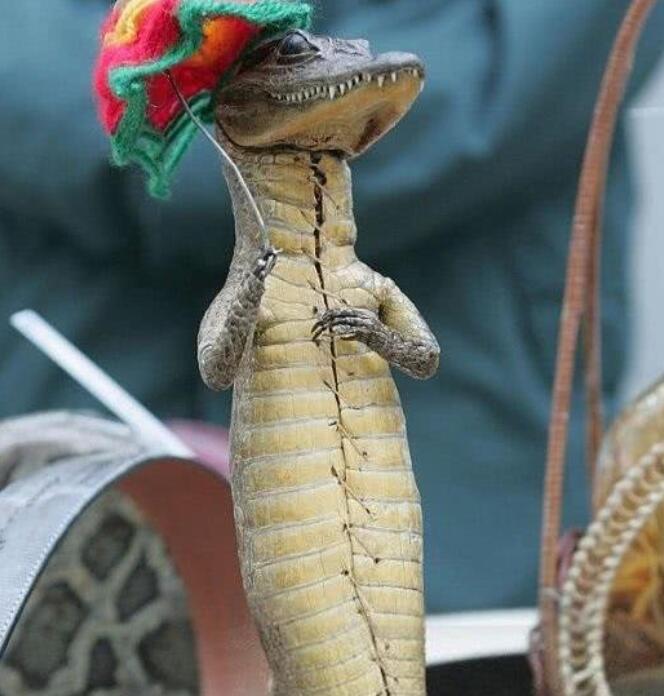 There is also a small crocodile that has been hollowed out to dry, with a small umbrella in his hand. It looks funny. It seems that the crocodile has been made into crafts.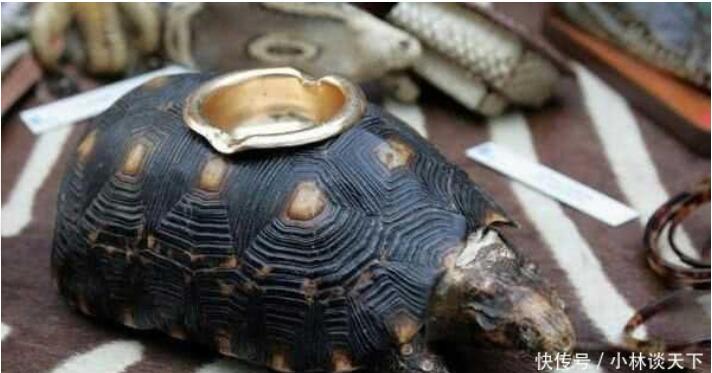 These things are expensive at first glance, it seems that this man is really a local tyrant. But using small animals to make crafts is too cruel, and waiting for men will be legal sanctions.