Nowadays, in the process of travel, people are increasingly demanding security inspections. Nearly all stations and airports have security inspection equipment such as security gates, which are used to improve safe transportation. However, some people are of low quality and even Make some ridiculous things.
Recently at Changzhou International Airport, a passenger claimed that there was a bomb in his baggage. The airport staff immediately alerted and inspected the result. Although the result was a false alarm, the passenger was punished for punishing a bomb.
At 9:00 pm on August 18, security personnel at Changzhou International Airport are conducting security checks for passengers. At this time, a passenger who was preparing to take the 3U8108 flight to Kunming entered the security checkpoint. The security inspector found that the trolley he was carrying was heavy, and he was ready to open the box and asked the passenger what else was in the bag. Who knows, the surnamed passenger blurted out and said a word, immediately let the security inspectors get nervous.
"He patted the security inspector and said that I have a bomb in this bag." Fei Jiexun, head of the security inspection department of Changzhou International Airport, told reporters.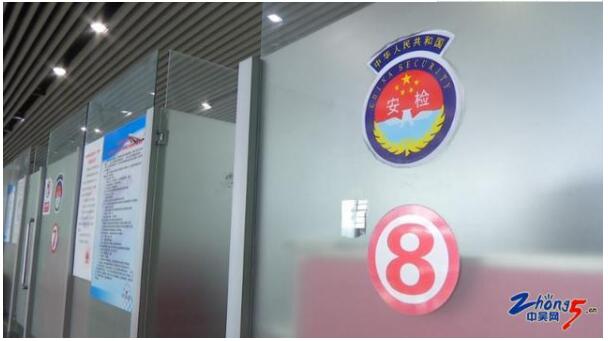 The security inspector immediately took control of Zou and began to close the security checkpoint and evacuate the surrounding passengers. The police station that arrived at the airport police station then inspected Zou and his baggage and finally confirmed that there was no **. After the investigation, it was found that 60 people in Shanghai this year. He said that he only wanted to make a joke with the security inspector, who knew that it would cause such serious consequences.
Municipal Public Security Bureau Airport Branch Airport Police Station Wang Ting said: "Violation of the Public Security Administration Punishment Law, the first paragraph of Article 25 spread rumors, disturbing the epidemic, and disrupting the normal operation order of civil aviation."
The airport police station punishes the police for five days in a certain place. Police Tip: In order to travel safely for passengers, please follow the regulations of civil aviation on the flight, and do not intentionally distribute false terror information to disrupt the normal operation of the flight. The public security organs will crack down on illegal and criminal acts that disrupt the order of civil aviation transportation.
Therefore, we must lead by example and escort safety issues!