TEC-4500F metal detector for mining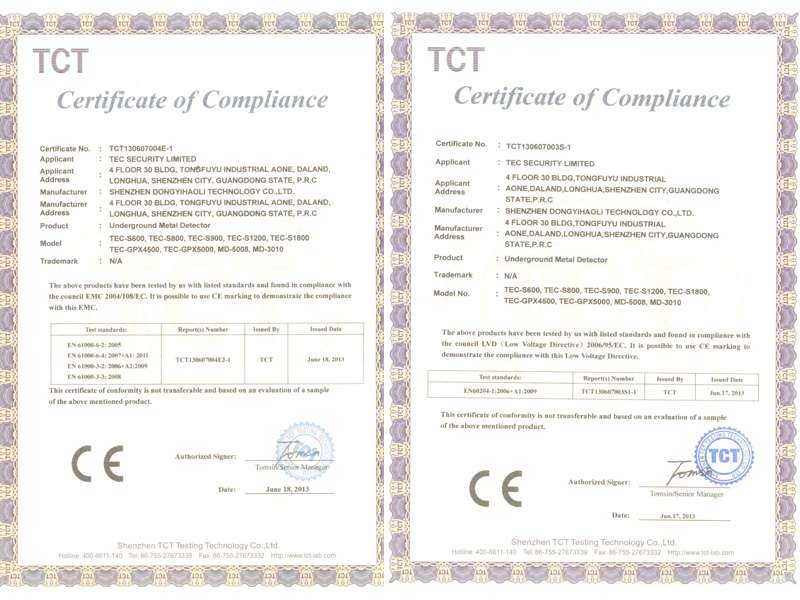 Features Description:
underground gold detector 4500F is a high performance metal detectors, made by a strength of more than 10 years of professional detection equipment manufacturer .This detector's sensitivity and stability enjoy the highest level among domestic products. In addition, The most prominent characteristics is that the type of metal can be identified, allowing you to easily find the available metal objects .which is the functions that other similar products are not available. You can go to more places to start treasure-hunting activities, search for coins, jewelry, gold and silver products with PALCON.
Main Feature:
1. High-brightness LED panel can generally displays the detected metal type according to the signal strength.
2. the all-metal detection mode is suitable for searching metal objects on the ground, and can be a simple recognition of metals
3. In addition to LED panel display, it can distinguish metal type by tones
4. 11-inch disk waterproof probe that can detect in the shallow water.
5. equipped with an external headphone jack ,connected to a single-channel headphones (headset-owned), easy to use; built-in high-capacity rechargeable battery, a low-voltage t function, with charger, Worked continuously for more than ten hours whenfull of power
specification
1, Depth:1.5~3.5m
2, Signal Frequency:9.6KHz
3, Audio Frequency : 400Hz
4, Power Supply:DC12V( Built-in rechargeable battery)
5, Power Consumption:0.8W
6, Connecting Rod Length: 1.3m
7, Coil dimension:40cm
8, Net Weight:2.6Kg
9, Gross Weight:7.5
10, Package Size:600*360*160mm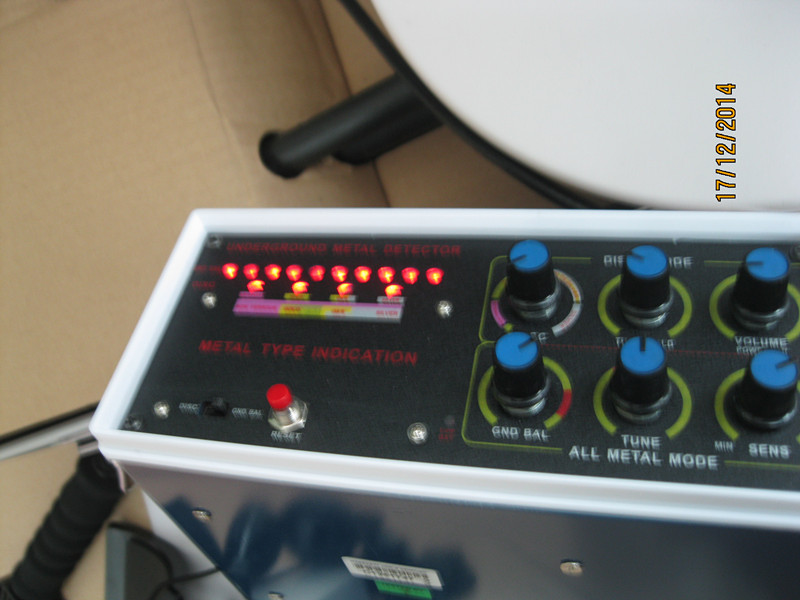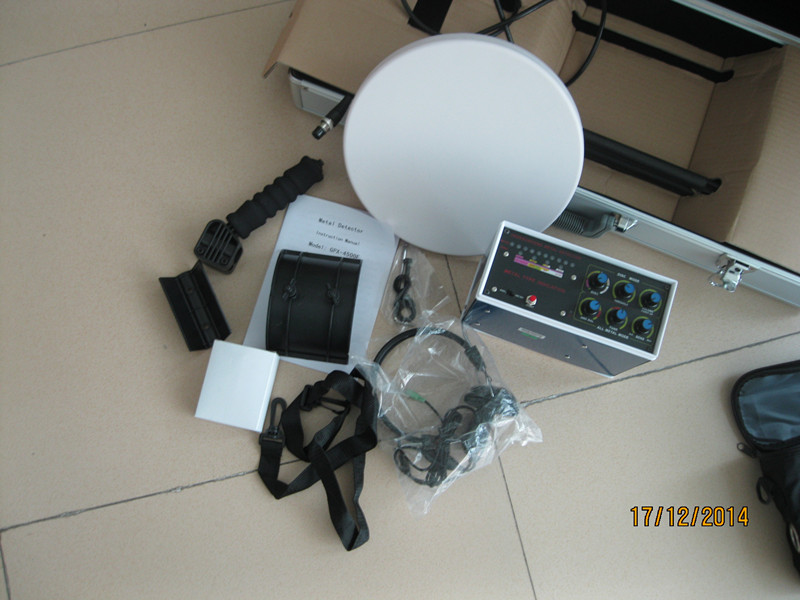 Package: carton(standard),if need aluminum case,we also can do,but need extra cost.