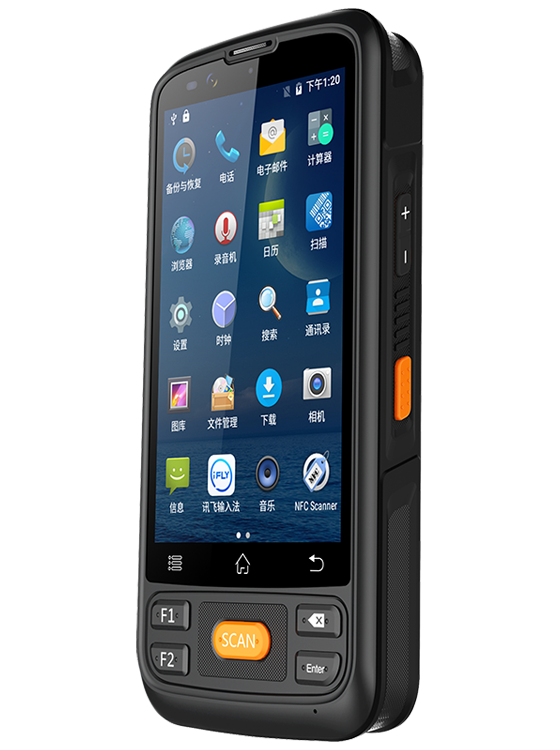 P50T
Industrial intelligent handheld terminal
Waterproof, explosion-proof and dust-proof
5-inch HD full screen · high speed eight core · Android 9.0 System
This is an industrial grade intelligent handheld terminal with strong performance.
Developed based on Android 9.0 operating system, it adopts high-performance processor, eight core CPU, supports dual band WiFi IEEE 802.11 a / B / g / N / AC, Bluetooth 4.1 and high-speed 4G communication, runs fast and saves power.
Users can expand customized functions according to their use needs, help users quickly realize information management and improve th production efficiency.